About
I am a designer and researcher based in Philadelphia.
My design interests include graphic and web design. I am currently venturing into the worlds of data visualization, coding and GIS.
My research interests focus on the art history of internet memes as well as their potential as tools for learning. To learn more about my research, please visit the research section.
Education
Drexel University
B.S. in Graphic Design | 2014 - 2018 | magna cum laude
Minors in Business Administration, Art History and Fine Arts
Experience
(show/hide all)
2019 - present
Graphic Designer and Web Developer
Drexel ExCITe Center
| September 2017 - Present

In-house graphic designer supplying all the visual communication needs of the university research center through print and digital media, web development, interior design, and beyond.

2018 - graduated college
Learning Innovation Fellow
Drexel ExCITe Center
| April 2017 - September 2017
Researched learning innovation with a focus on memes, social media, active and informal learning. Studied online learning communities, educational practices and maker spaces for translation into the classroom and physical learning spaces. Created and edited graphic materials for the center and supported community outreach events.
Co-Founder, Editor, Content Creator
The Philosopher's Meme
| 2015 - 2018
Second-in-command in an experimental online publication project with over 200,000 followers. Created and curated infographics and edutainment content about philosophy. Managed social media, designed & coded website, wrote and edited articles. Assisted in executive decisions and planning, ran discussion groups and events, lead a small team of volunteer staff members. Lectured about meme research at Humboldt University
Gallery Assistant
Leonard Pearlstein Gallery
| 2015 - 2017
Watched over and maintained gallery, greeted visitors, answered phone calls. Designed posters, ads, and graphics.
Work Study Assistant
Drexel Graphic Design Department
| 2015 - 2017
Assisted GD department in cataloging archives, editing photos, cleaning and organizing the library, and maintaining labs.

2014 - graduated high school
Russian Language & Art Teacher
Alexander Nevsky Russian School
| 2011 - 2014
Taught Russian language and culture as well as arts and crafts to classes of over a dozen 3-10 year-olds. Collaborated with a group of volunteers to create hand-made merchandise and to run a portrait stand in order to raise funds for the school.
English & Math Tutor, Art Teacher
Talent Development
| 2013 - 2014
Tutored small groups of 3-15 year-olds in English and math. Taught summer art and art history classes.
2010 - began high school
Skills
(show/hide all)
Arts & Design
Design:
Typography
Publication Design
Package Design
Branding & Identity
Logo Design
Web Design
Motion Graphics
Fine Arts:
Painting
Illustration
Photography
Portraiture
Calligraphy
Craft, etc:
Print-making
Wood-working
Software, Frameworks & Languages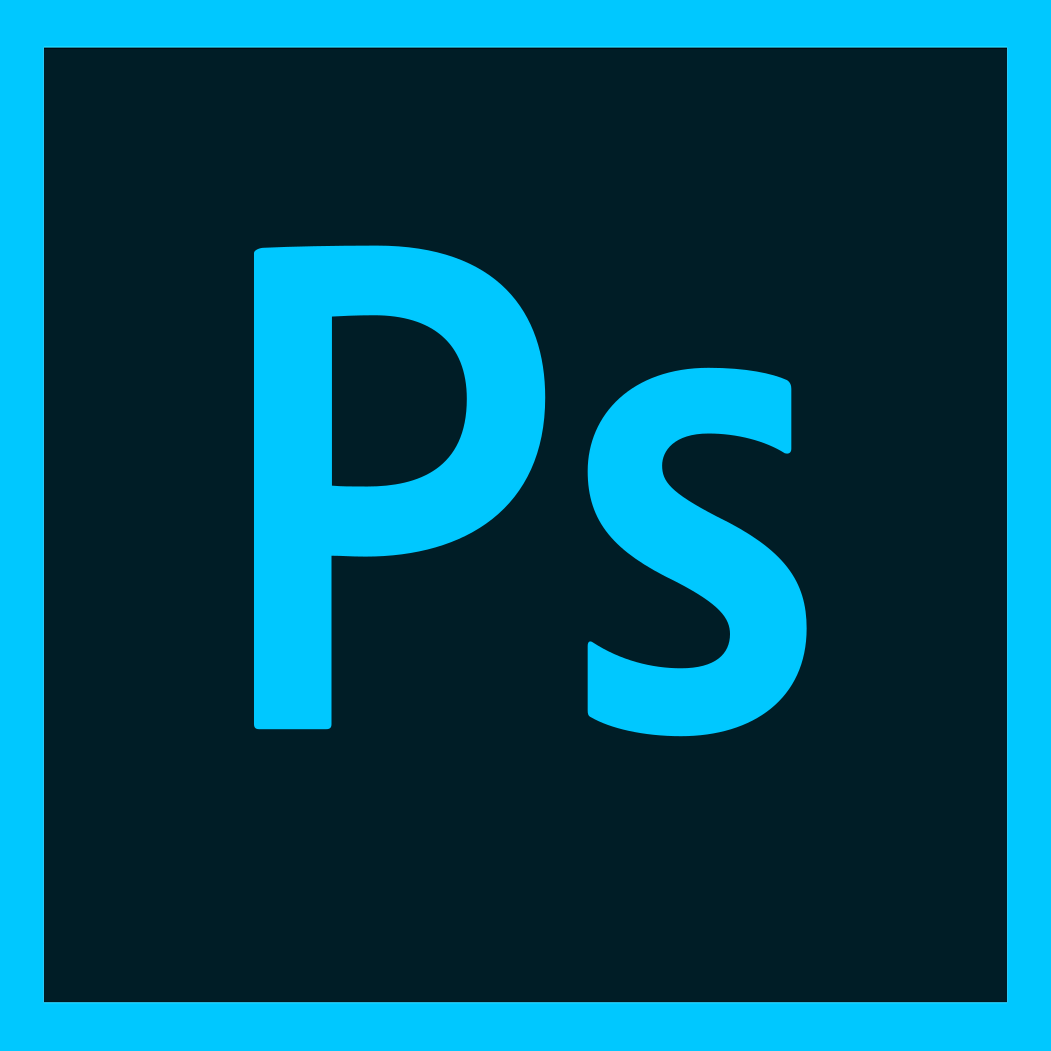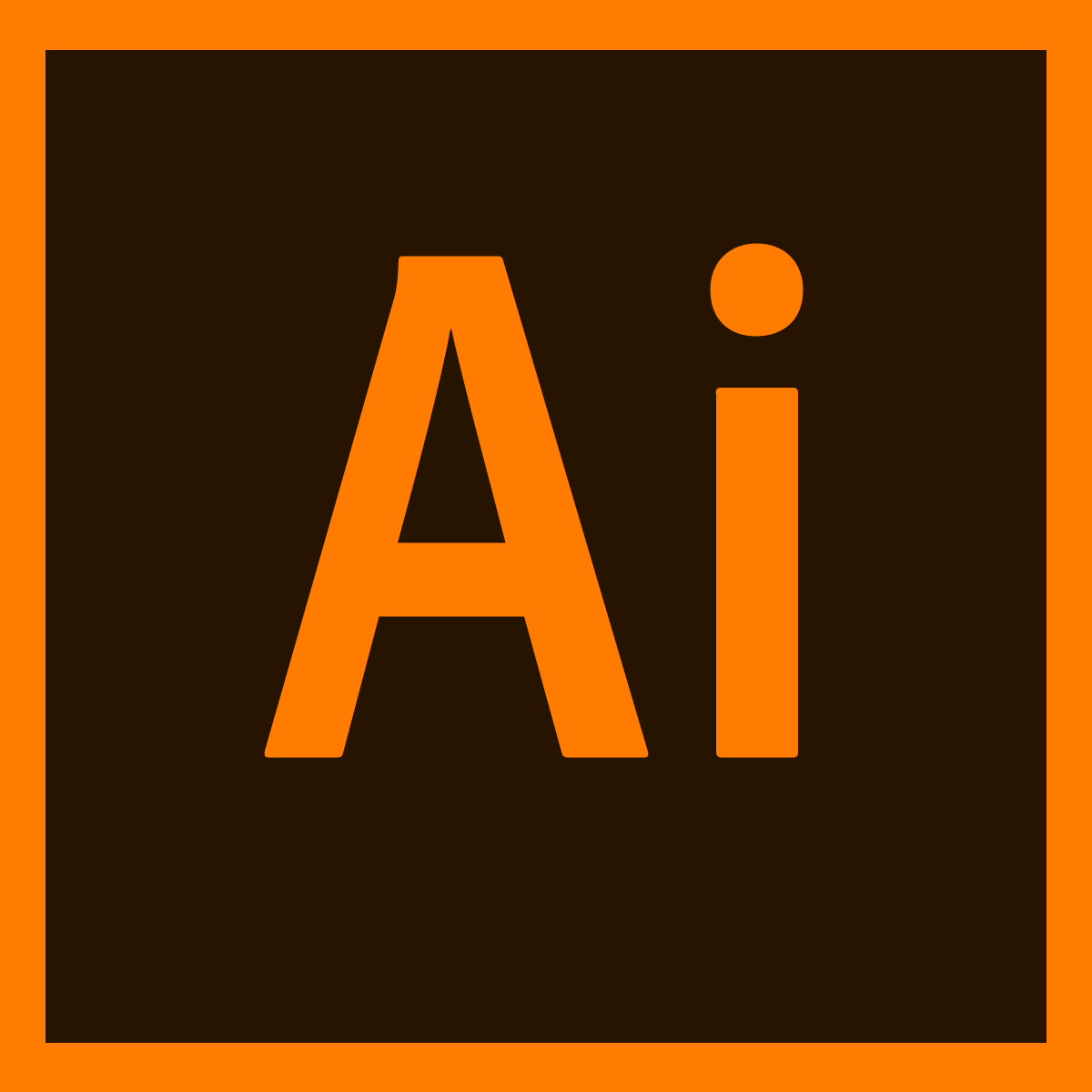 Adobe Illustrator
Skill level: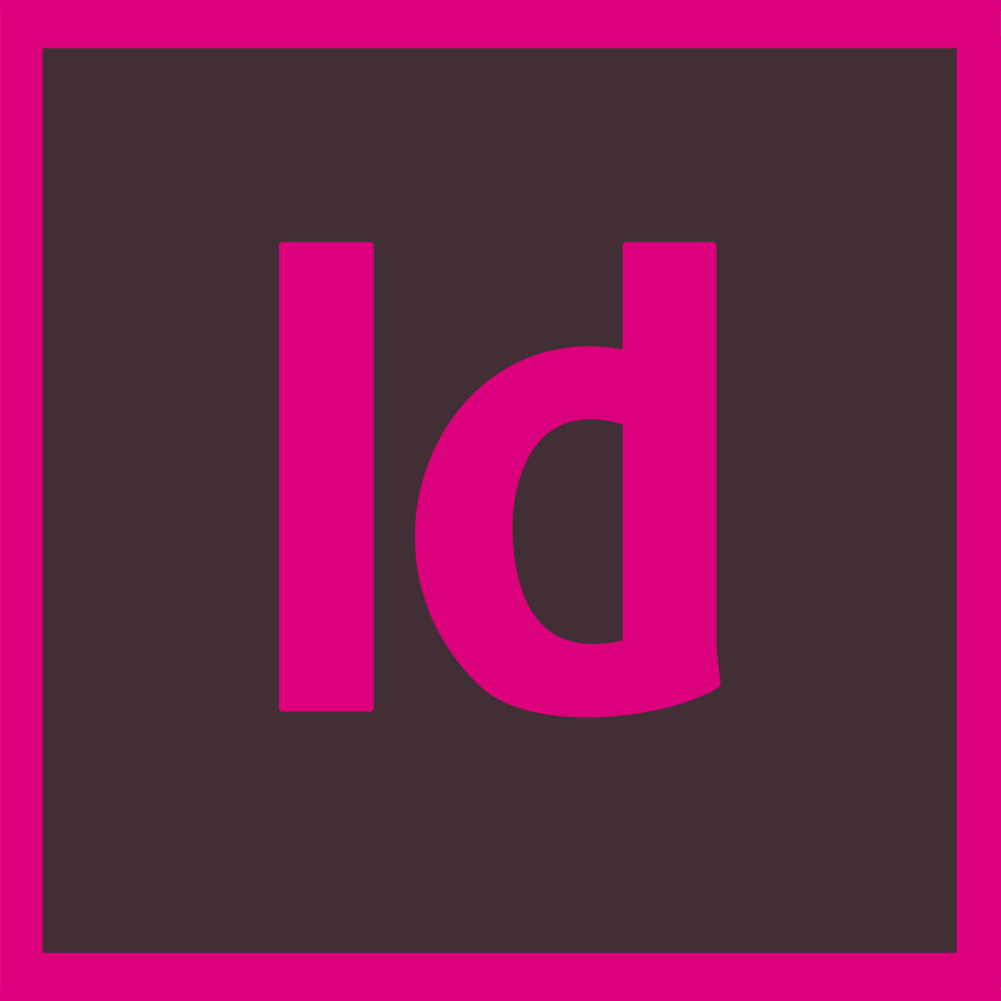 Adobe Indesign
Skill level: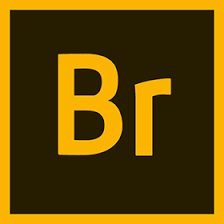 Adobe Bridge
Skill level: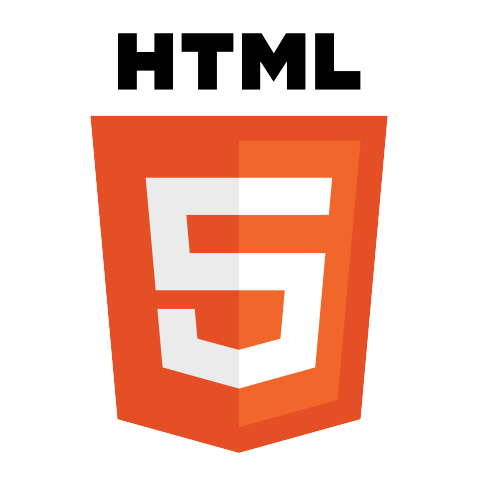 HTML
Skill level: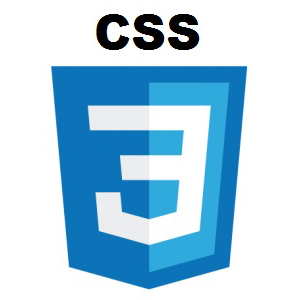 CSS
Skill level:
Javascript
Skill level: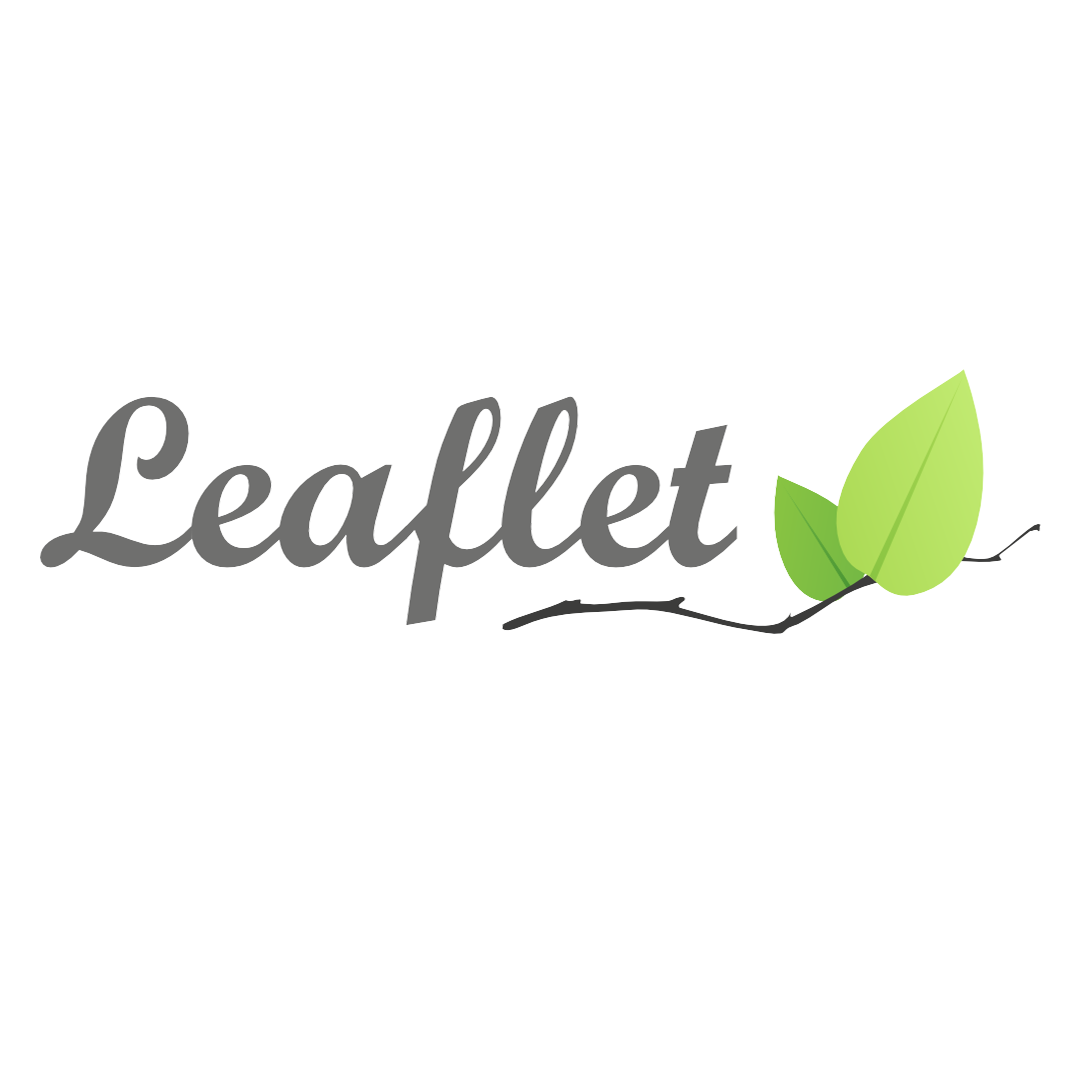 Leaflet (Javascript GIS Library)
Skill level: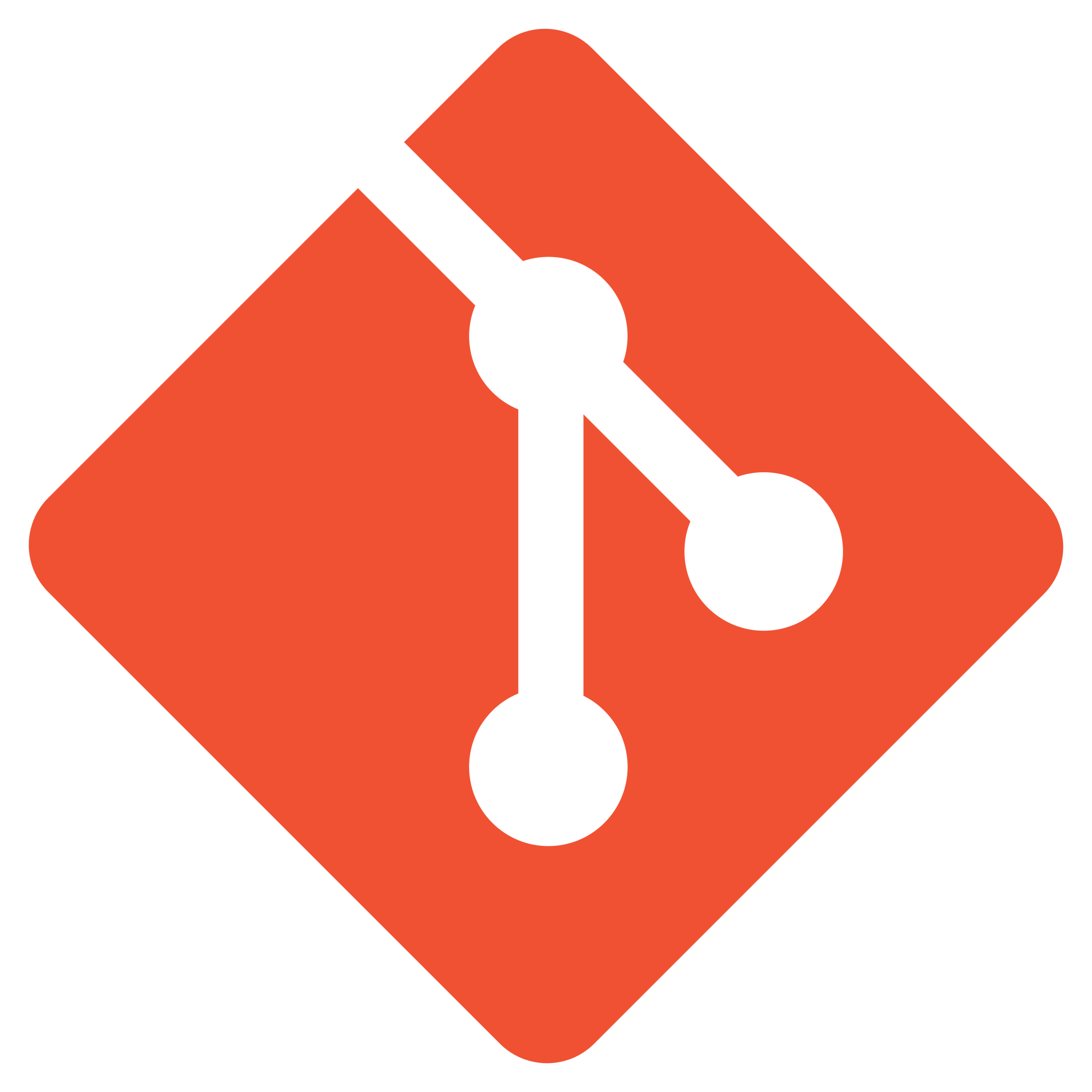 Git (Code Version Control)
Skill level: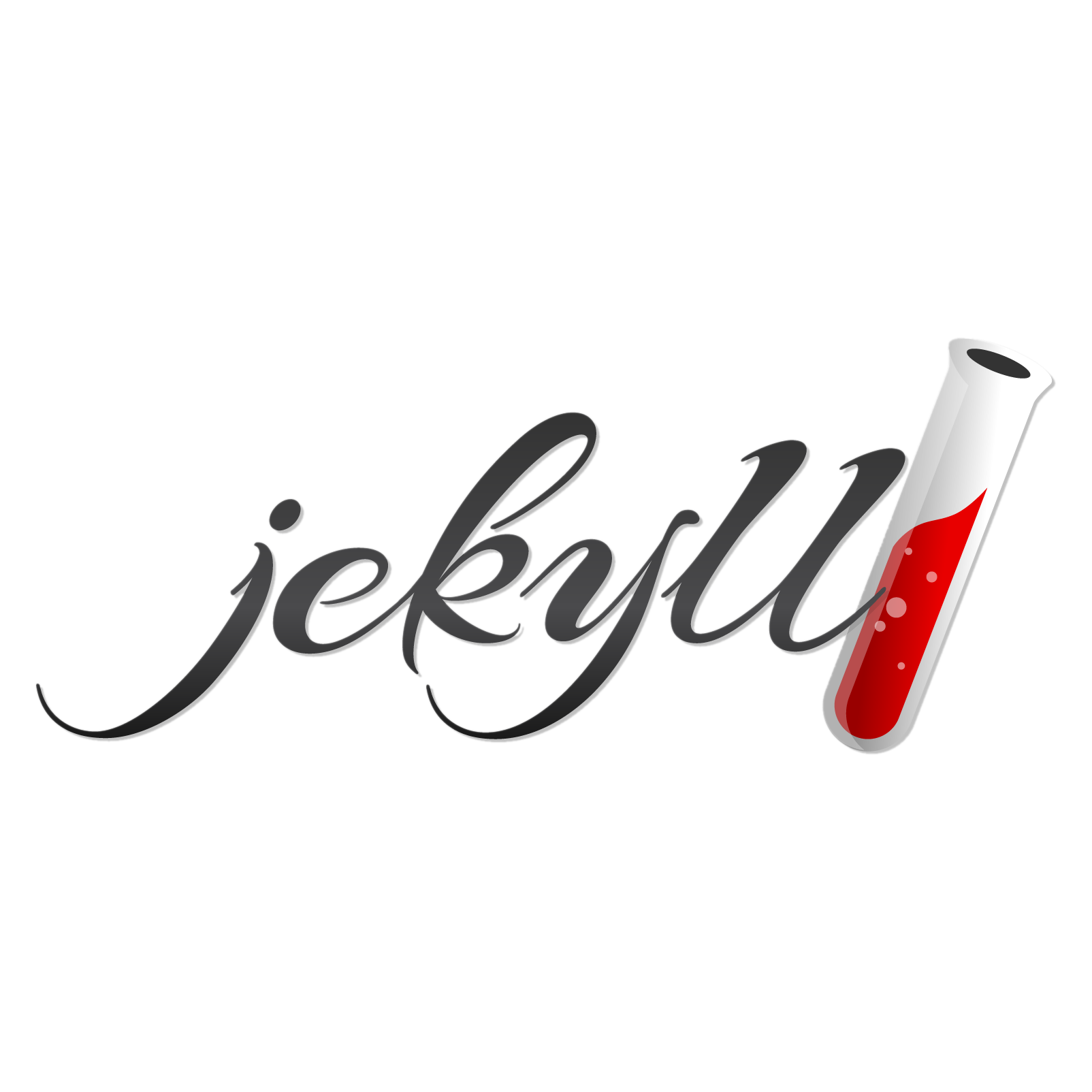 Jekyll (Static Site Generator)
Skill level: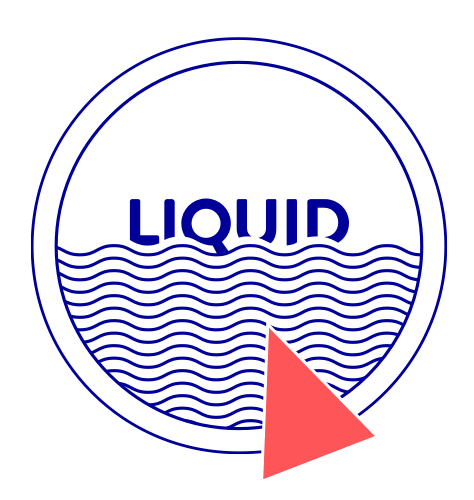 Shopify Liquid Templating
Skill level: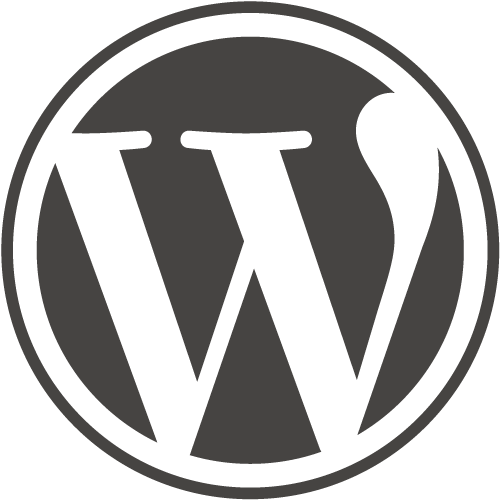 Wordpress
Skill level: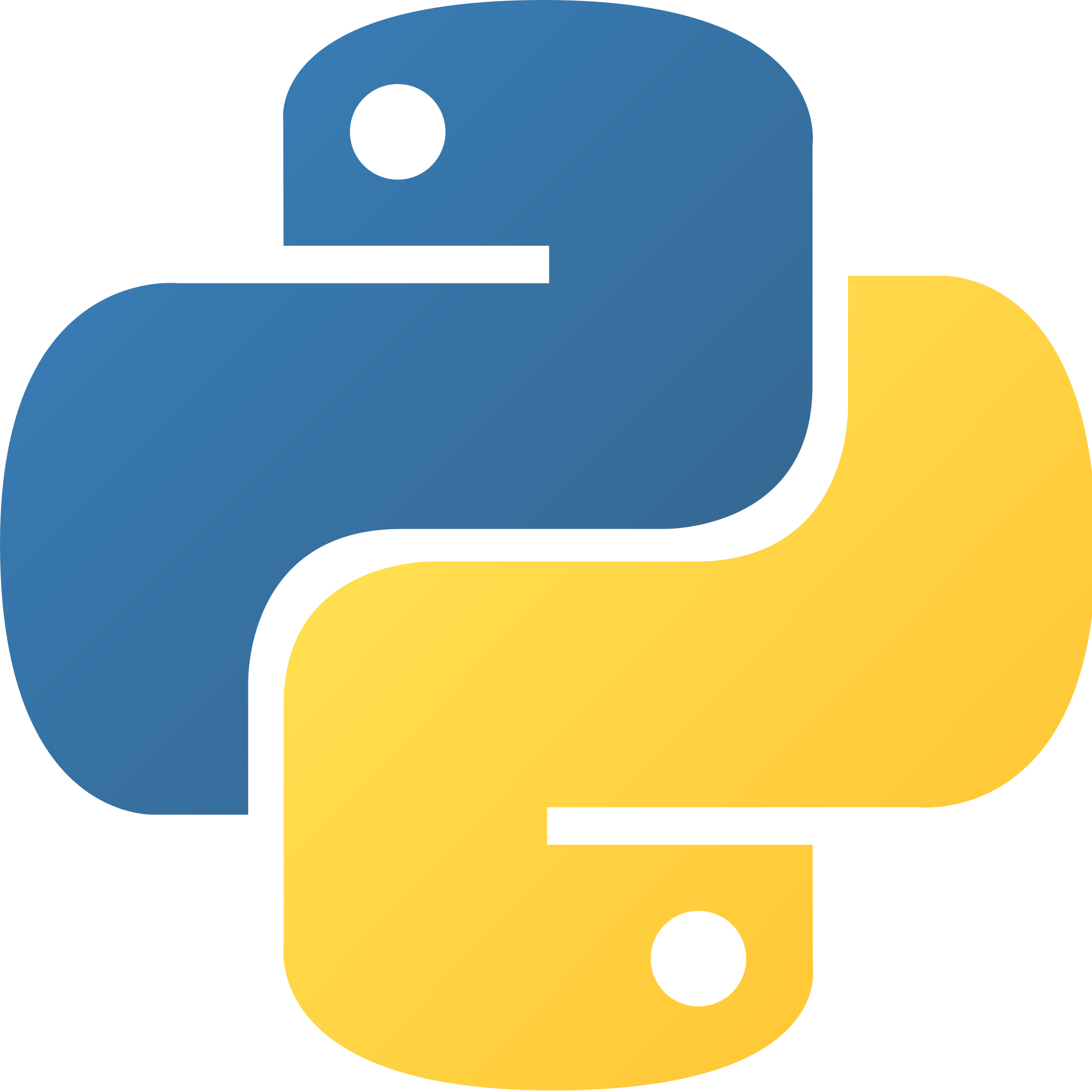 Python
Skill level: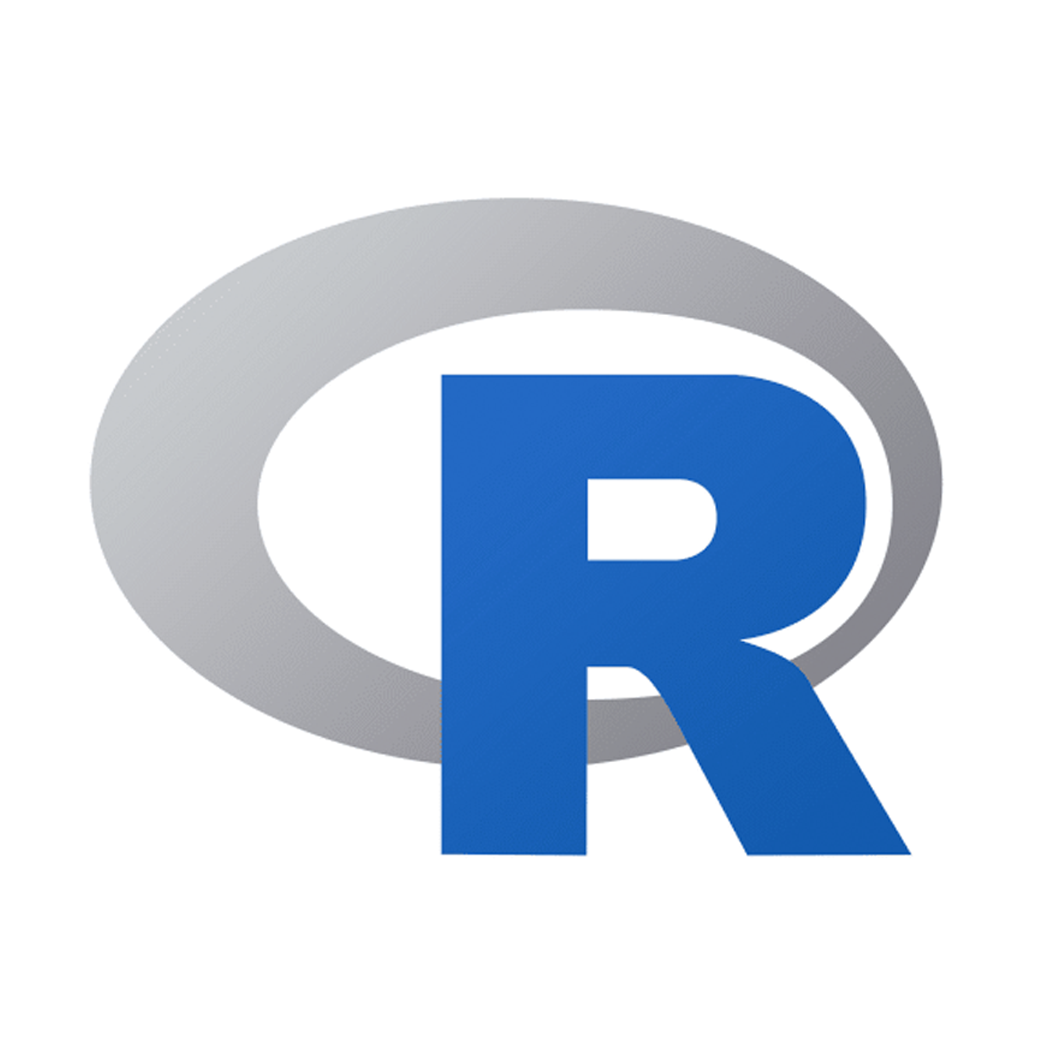 R (Statistical Programming)
Skill level:
Additional Skills
Financial accounting experience
Excellent grammar and writing
Fluent in Russian
Intermediate in Mandarin Chinese
Contact
Contact me
or send me
anonymous feedback
.