About
I am a designer and researcher based in Philadelphia.
My design interests include graphic and web design. I am currently venturing into the worlds of data visualization, coding and GIS.
My research interests focus on the art history of internet memes as well as their potential as tools for learning. To learn more about my research, please visit the research section.
Education
Drexel University
B.S. in Graphic Design | 2014 - 2018 | magna cum laude
Minors in Business Administration, Art History and Fine Arts
Skills
(show/hide all)
Arts & Design
Design:
Typography
Publication Design
Package Design
Branding & Identity
Logo Design
Web Design
Motion Graphics
Fine Arts:
Painting
Illustration
Photography
Portraiture
Calligraphy
Craft, etc:
Print-making
Wood-working
Software, Frameworks & Languages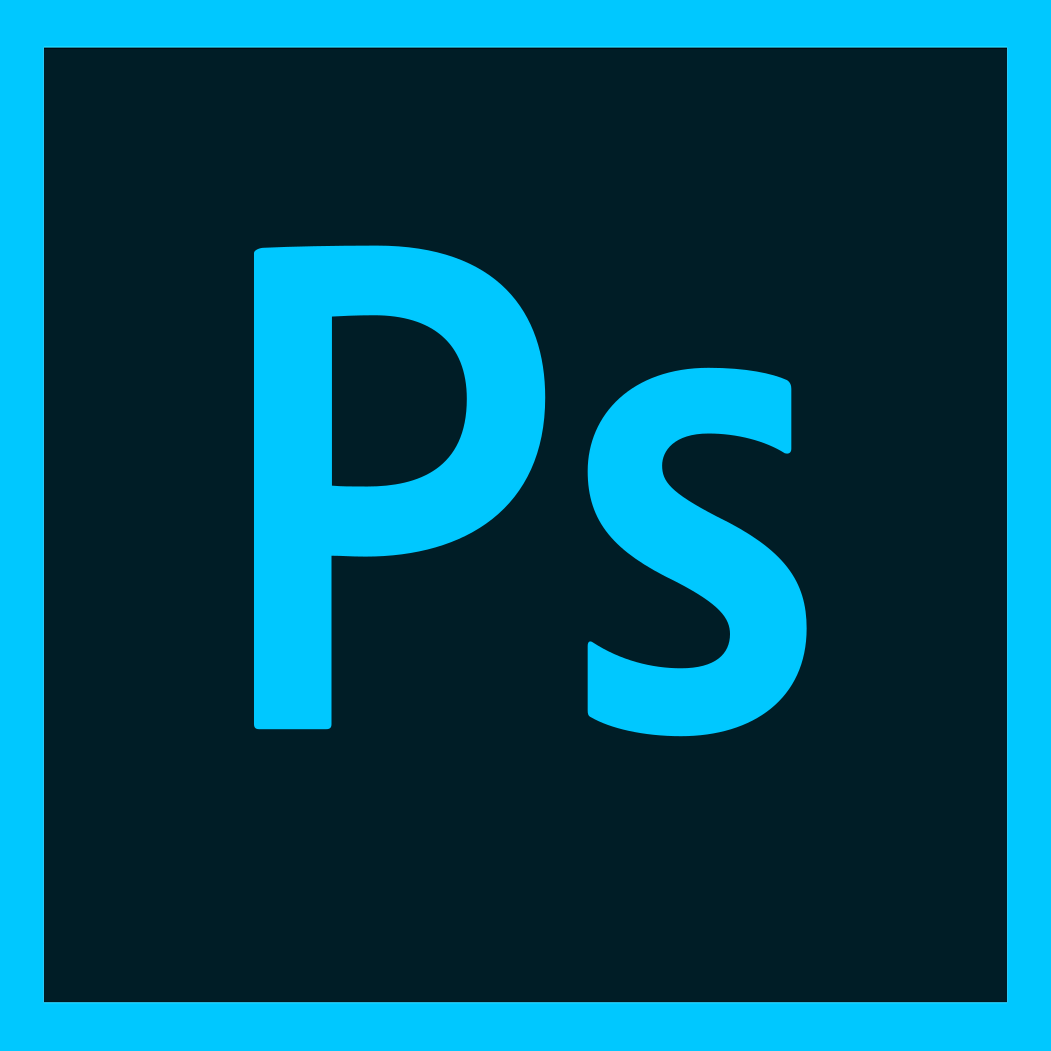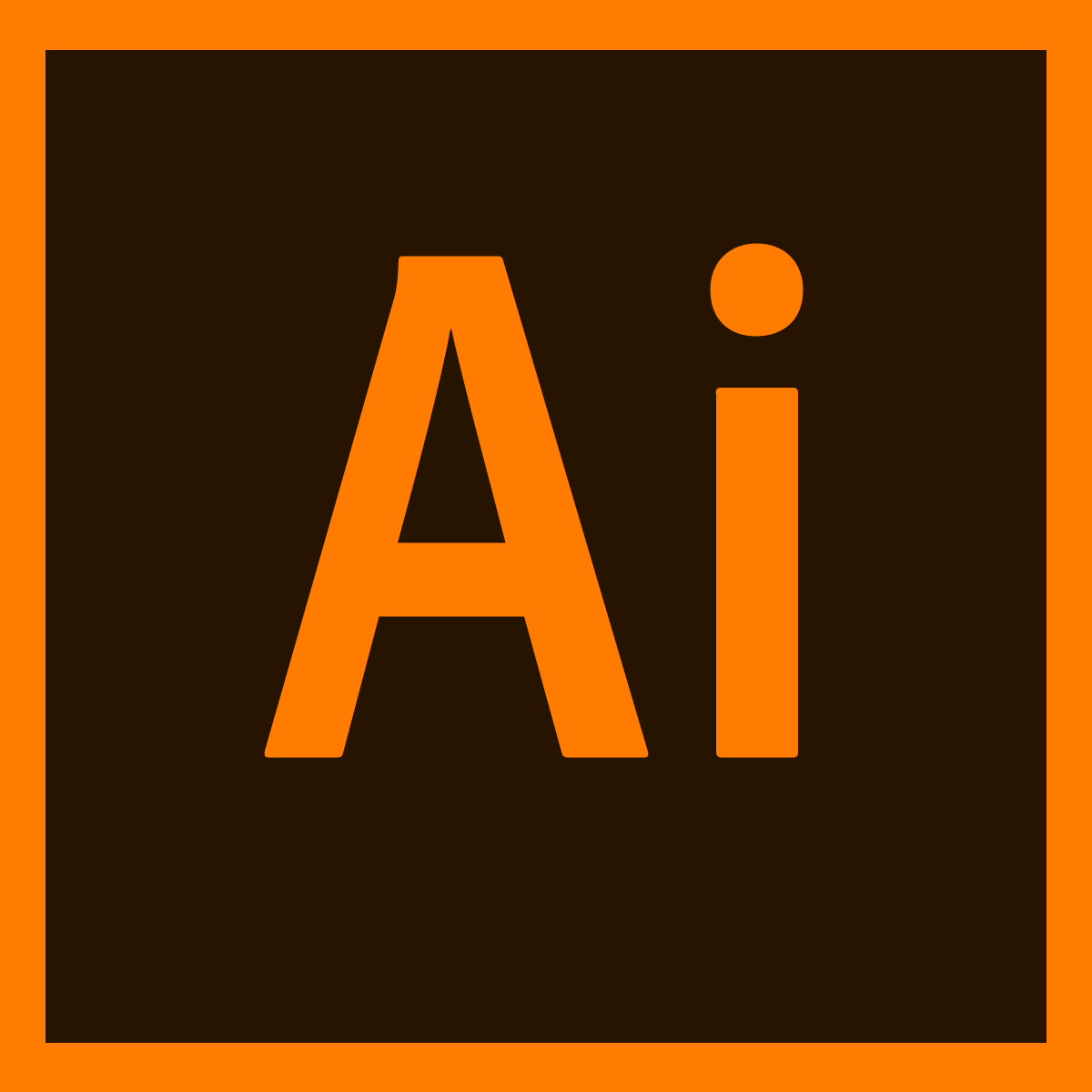 Adobe Illustrator
Skill level: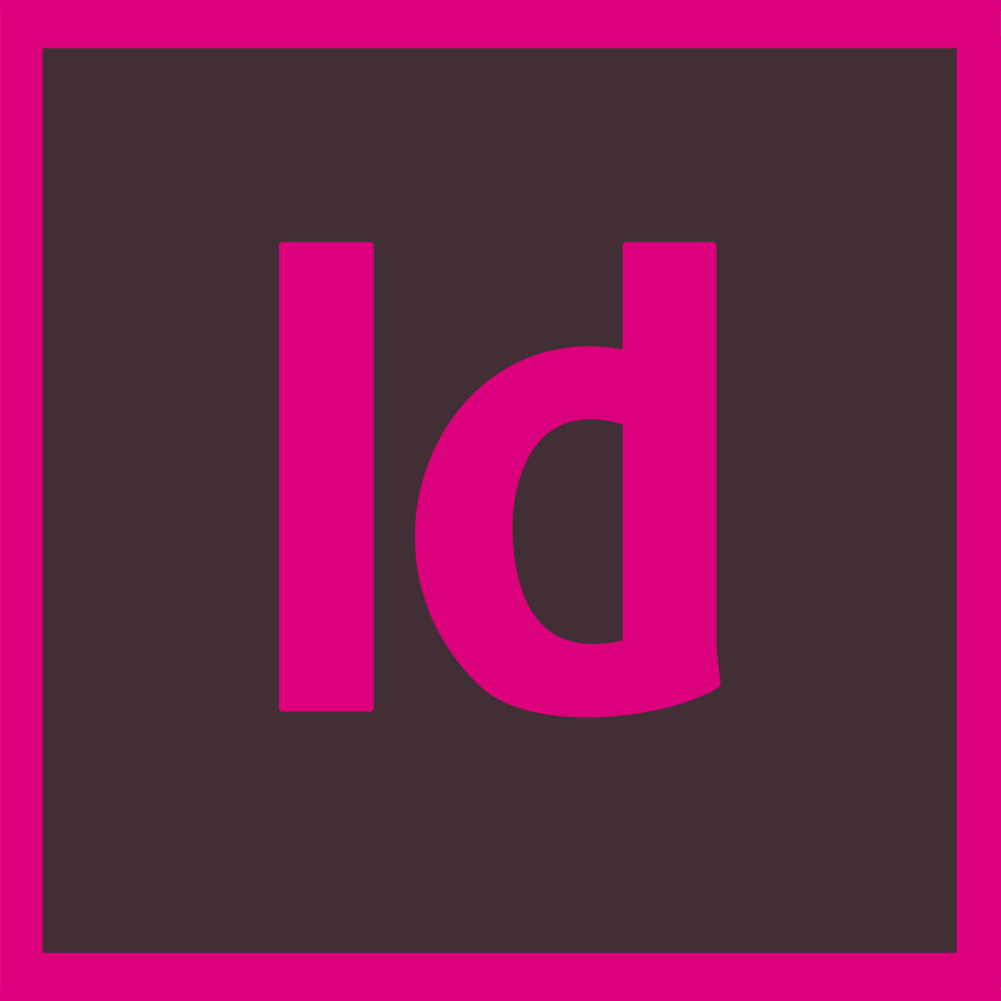 Adobe Indesign
Skill level: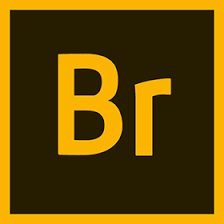 Adobe Bridge
Skill level: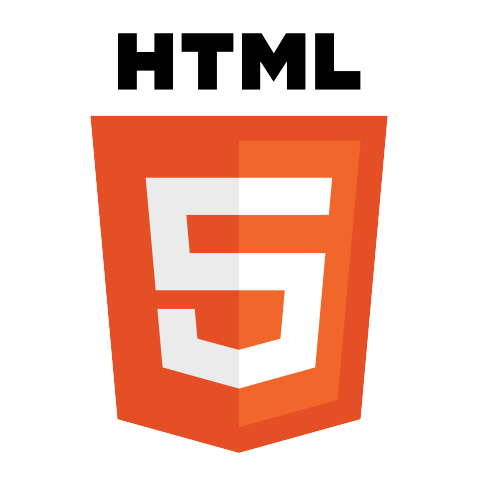 HTML
Skill level: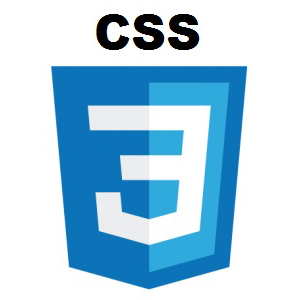 CSS
Skill level: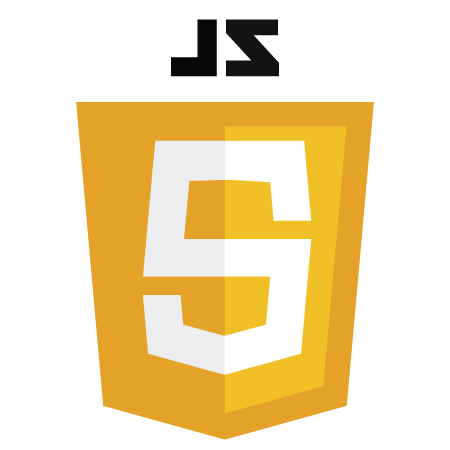 Javascript
Skill level: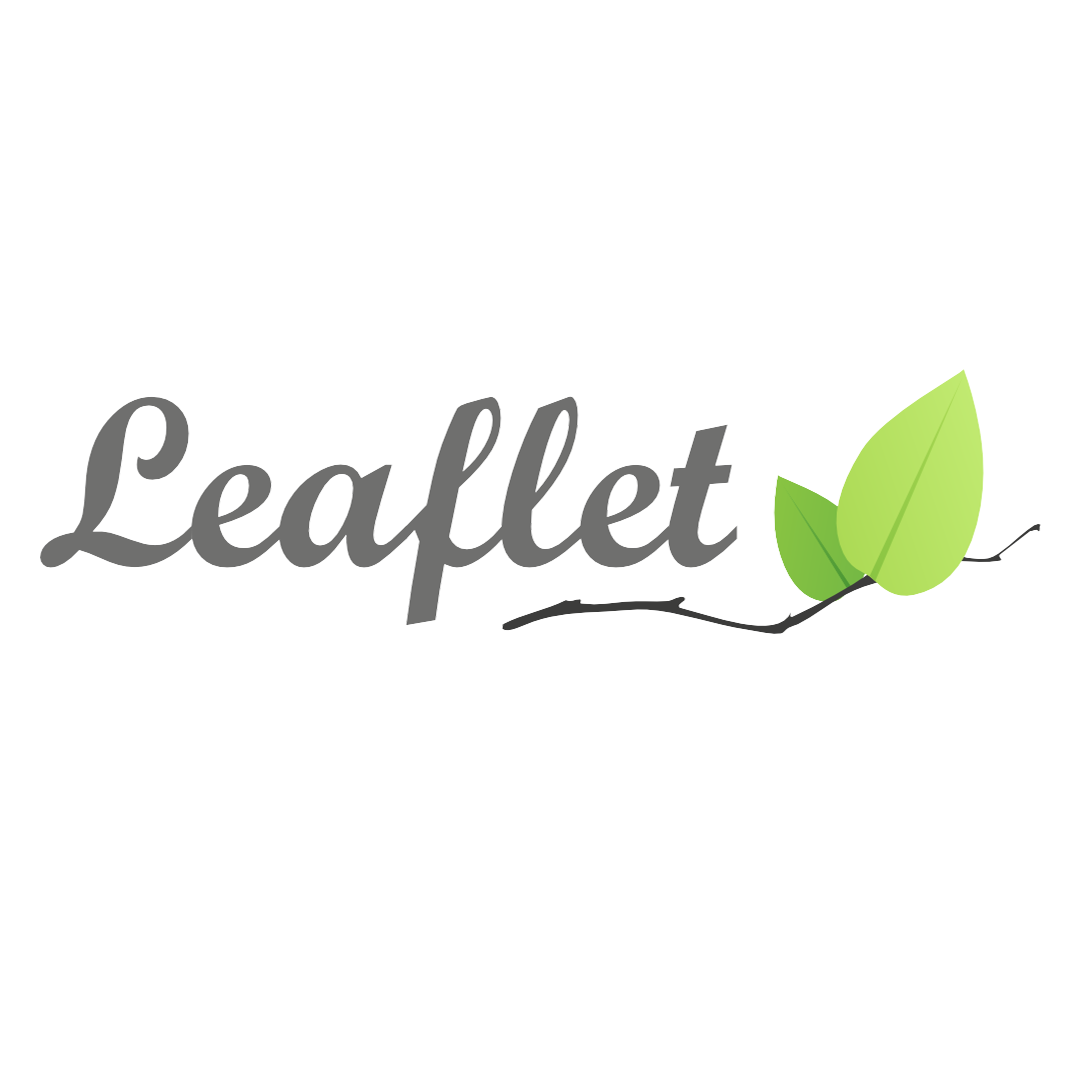 Leaflet (Javascript GIS Library)
Skill level: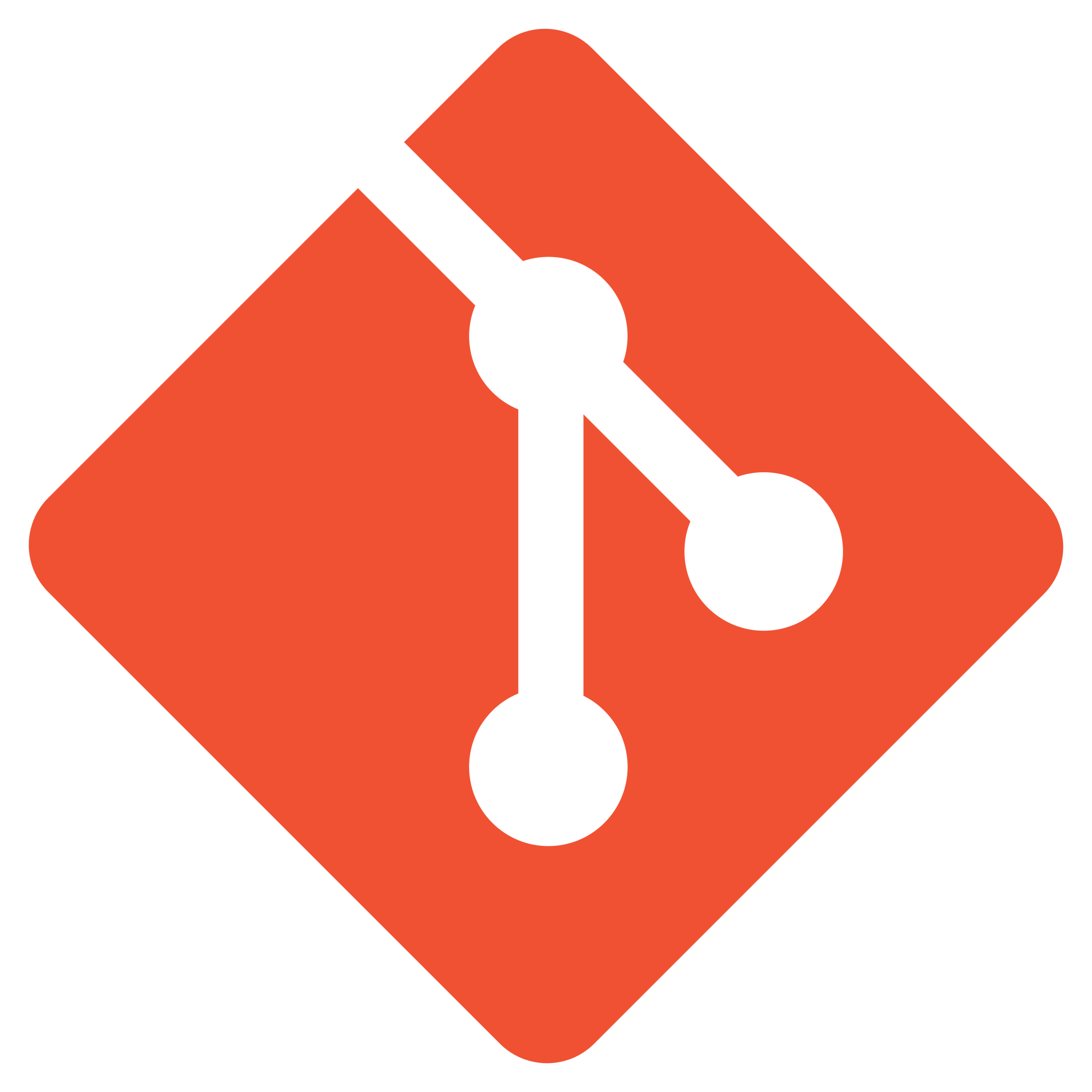 Git (Code Version Control)
Skill level: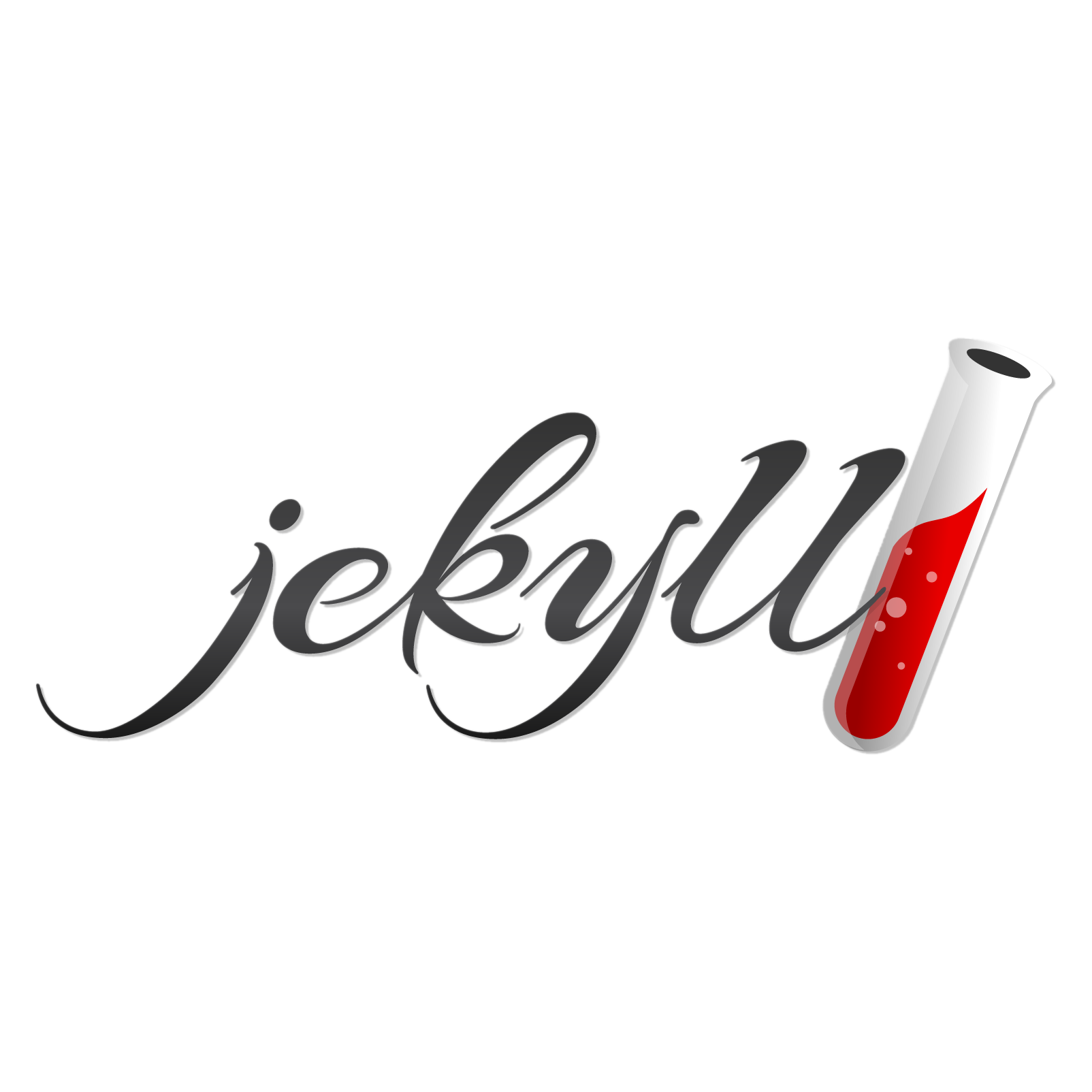 Jekyll (Static Site Generator)
Skill level: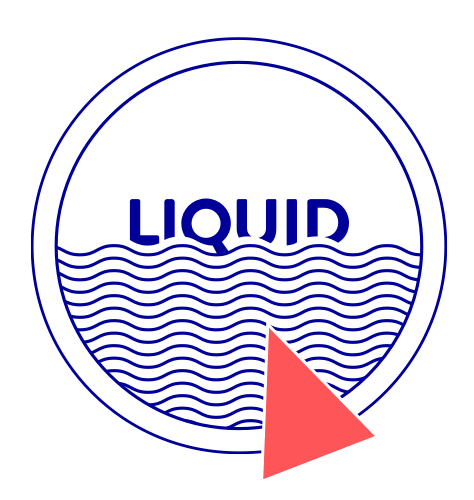 Shopify Liquid Templating
Skill level: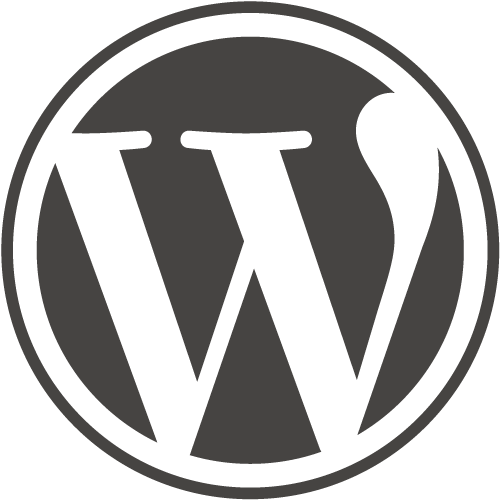 Wordpress
Skill level: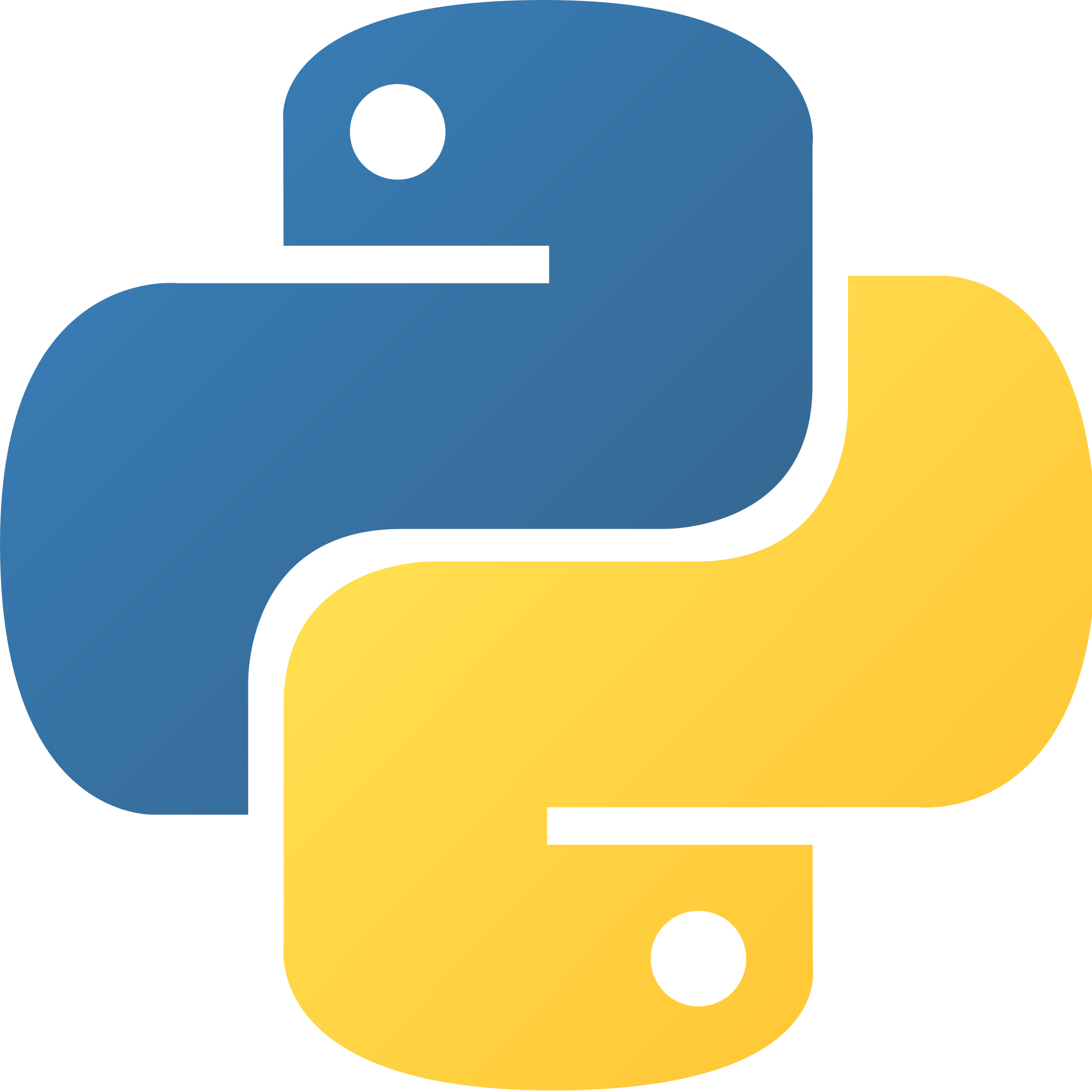 Python
Skill level: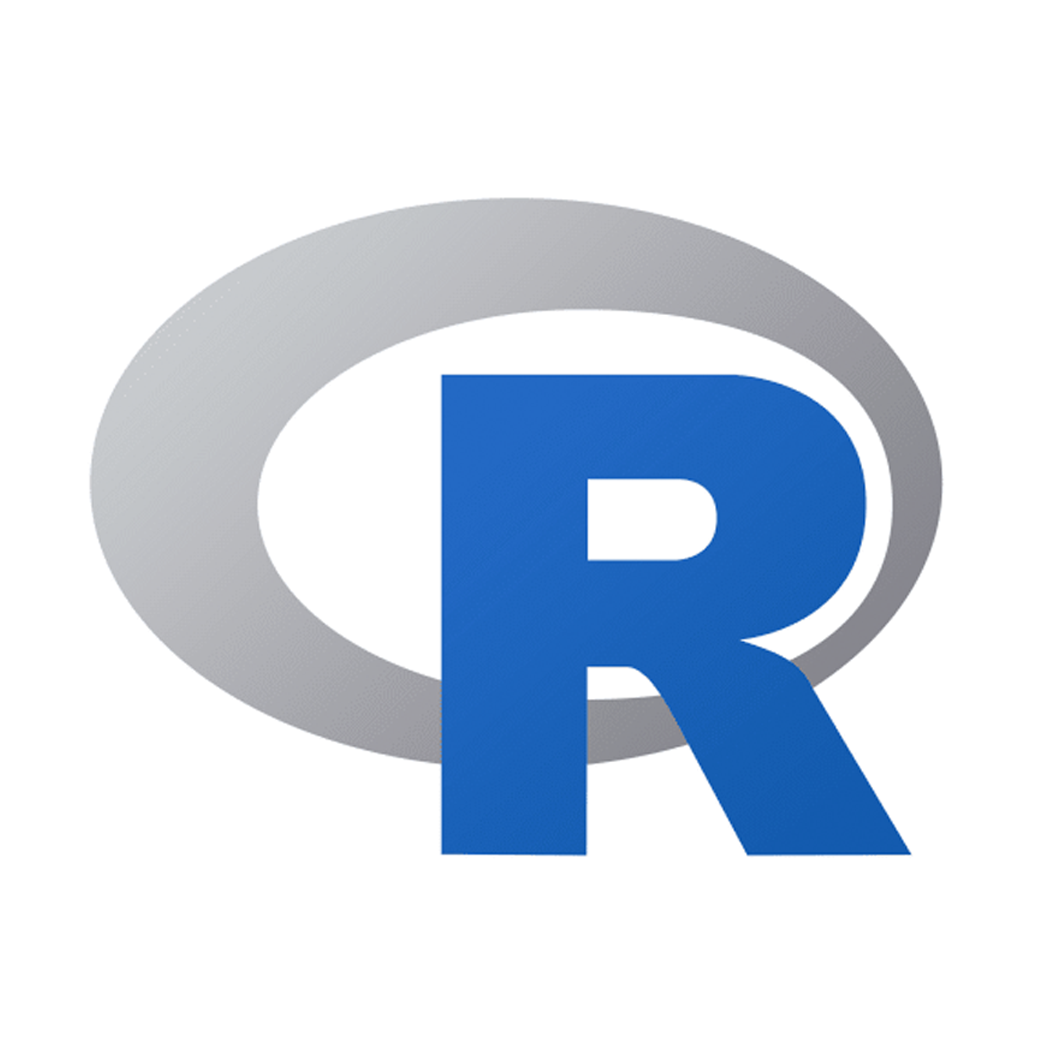 R (Statistical Programming)
Skill level:
Additional Skills
Financial accounting experience
Excellent grammar and writing
Fluent in Russian
Intermediate in Mandarin Chinese
Contact
Contact me
or send me
anonymous feedback
.